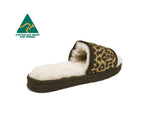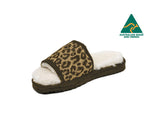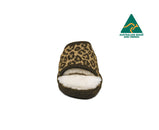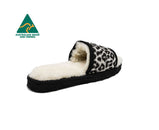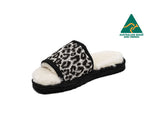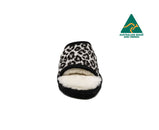 Limited Release Slides
Description
MADE TO ORDER
Introducing Mortels® Limited Release Slides, the must-have footwear for those who crave ultimate comfort without compromising style. Whether you're battling hot feet all year round or staying loyal to the cozy embrace of sheepskin, these slides are a game-changer for your feet.
Picture this: Luxuriously soft Australian sheepskin hugging your feet, providing a level of comfort you'll never want to part with. And the best part? You can wear them indoors or outdoors, thanks to the versatile EVA hard-wearing sole that's both lightweight and flexible.
But there's more to love about Mortels® Limited Release Slides:
·       Unmatched Quality: Crafted with Mortels® A-Grade Australian Sheepskin, these slides ensure your feet experience the epitome of luxury.
·       Enduring Style: The UV Pro fade-resistant outer fabric ensures that your slides remain vibrant and appealing, even under the harsh Australian sun.
·       Versatility: These slides are designed to accompany you wherever you go, offering exceptional comfort and support for both indoor and outdoor activities.
·       Seasonal Comfort: Thanks to sheepskin's remarkable breathability, your feet will stay warm during the winter and cool during the summer. Say goodbye to odorous footwear!
·       Australian Pride: Mortels® Limited Release Slides are proudly Australian made, embodying the spirit of quality craftsmanship.
And when it comes to selecting the perfect size, Mortels® makes it easy:
·       For those with a half size, simply opt for the whole size for a snug and secure fit.
·       Not sure about your size? Consult our comprehensive sizing chart, comparing it with your thongs (Flip-Flops for our international friends) to find your ideal fit.
Please note that while we strive to show accurate colours, there may be slight variations due to dye-lot differences. However, what remains consistent is the extraordinary quality and comfort you'll experience with Mortels® Sheepy Slides.
So, if you're seeking the perfect blend of comfort, style, and quality, Mortels® Limited Release Slides are the answer. Join the ranks of those who have discovered the ultimate footwear solution, and step into the world of Australian-made excellence. Your feet will thank you!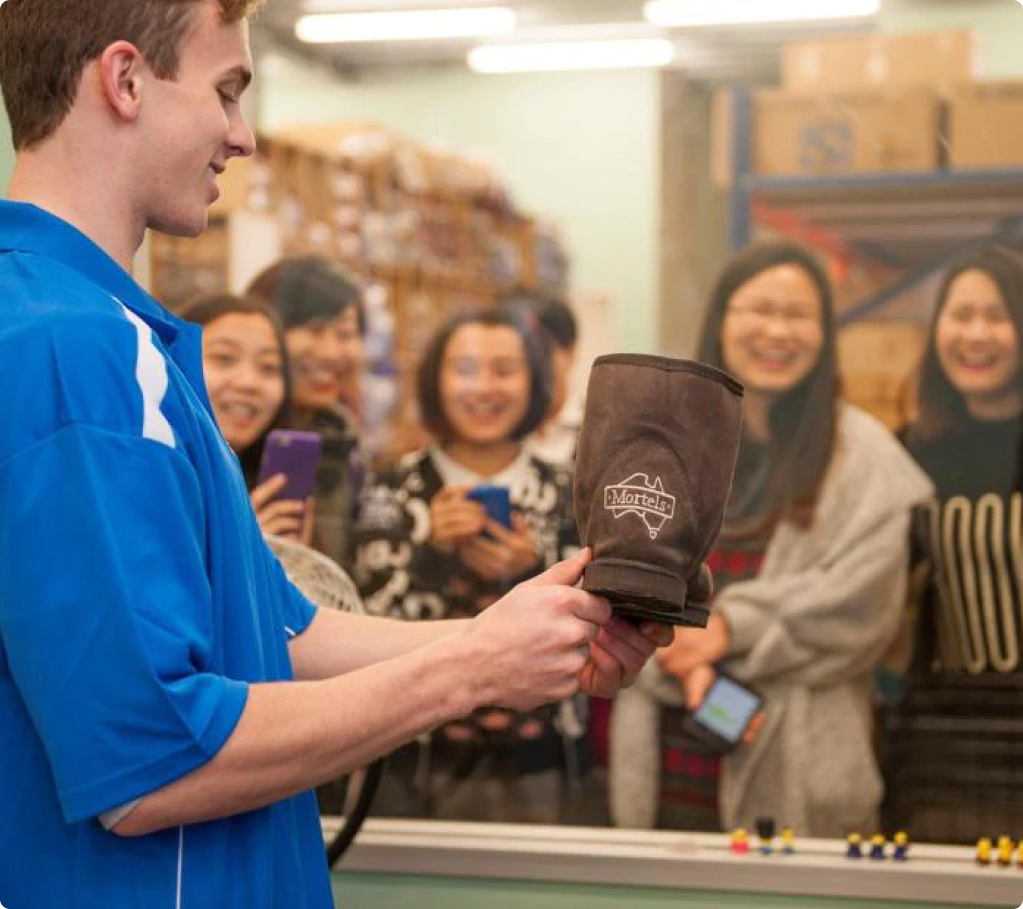 See how they're made
Factory Tours are currently available with pre-bookings only for a minimum of 6 adults. To book call 02 4966 0990.
See, hear and smell a world famous Australian product in the making at Mortels Thornton; an essential and interactive tour for any visitor.
You might also like
View Products