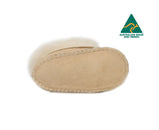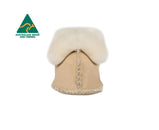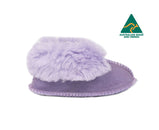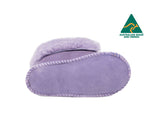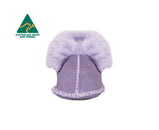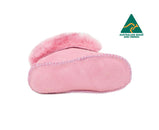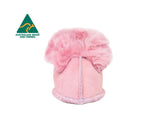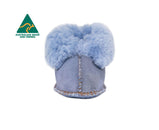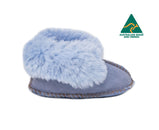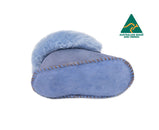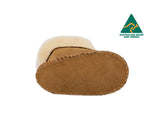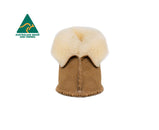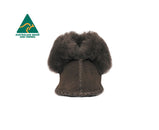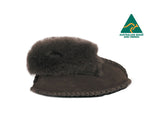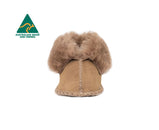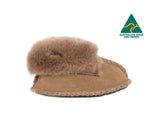 Baby Booties
Description
Soft Soled Baby Booties are made from Mortels® A-Grade Australian Sheepskin to suit from newborn to aged approximately 2 years.
Shoes size equivalents;
Small = size 2,
Medium = size 4
Large = shoe size 6
Australian Made ... naturally.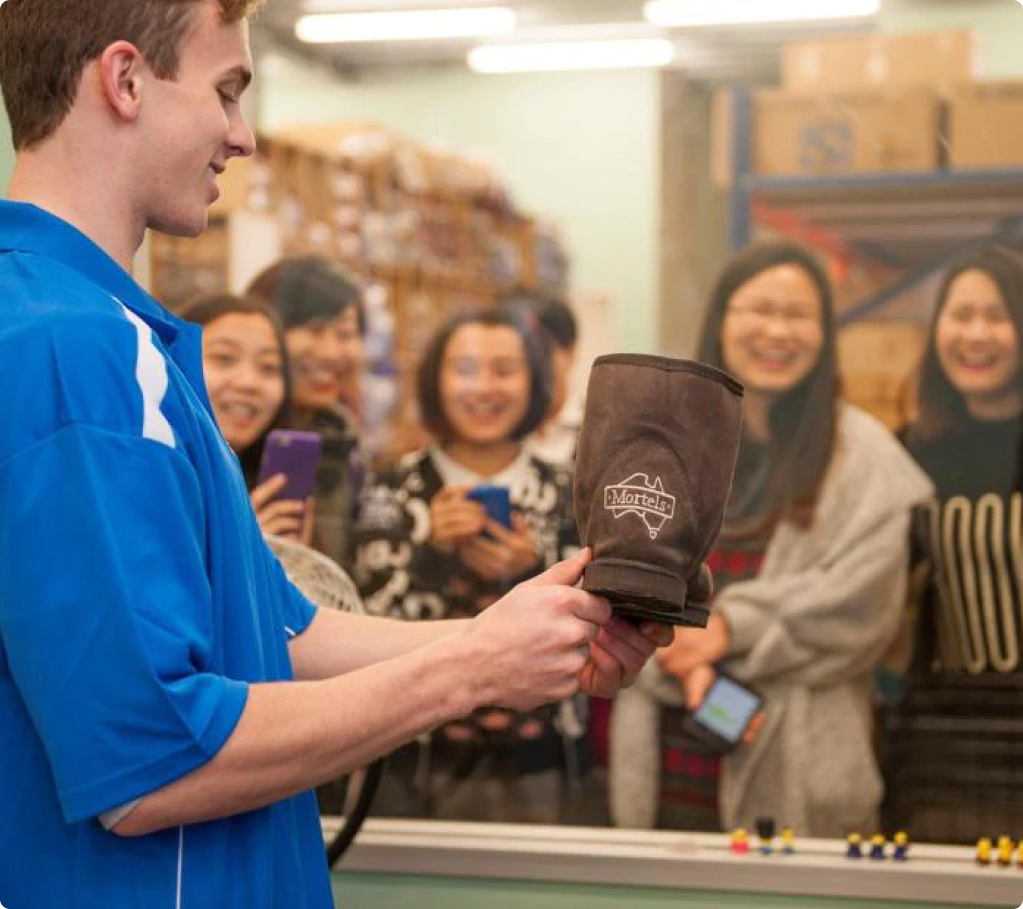 See how they're made
Factory Tours are currently available with pre-bookings only for a minimum of 6 adults. To book call 02 4966 0990.
See, hear and smell a world famous Australian product in the making at Mortels Thornton; an essential and interactive tour for any visitor.
You might also like
View Products