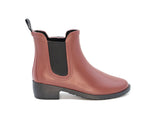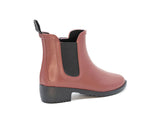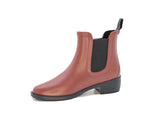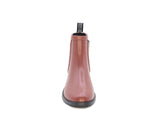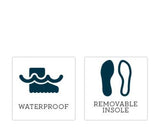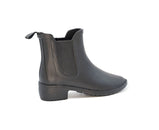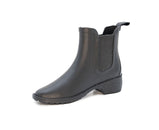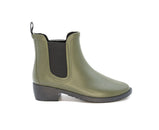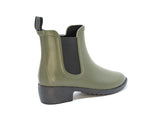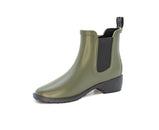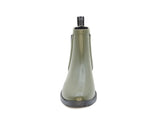 Grayson Rainboot
Description
Make a splash in these sleek Grayson Rainboots. The Grayson Rainboot is inspired from a fashionable Chelsea boot design. The flexible, waterproof construction and solid tread, provides protection for all kinds of adventures.
Perfect for rainy days or festival fun, the Grayson Rainboots are made with waterproof natural rubber and feature a removable Australian sheepskin footbed for an added element of luxury.
The Grayson Rainboot is made and supplied by EMU Australia and features:
Made with waterproof natural rubber
Removeable Australia sheepskin innersole
Removeable fabric innersole for summer
Soft microsuede lining
Elastic for quick and easy foot entry
Natural rubber heel and outsole with wave design for traction
Made by EMU Australia in China
NB. The Grayson Rainboot is a narrow and firm fit with sheepskin innersole fitted.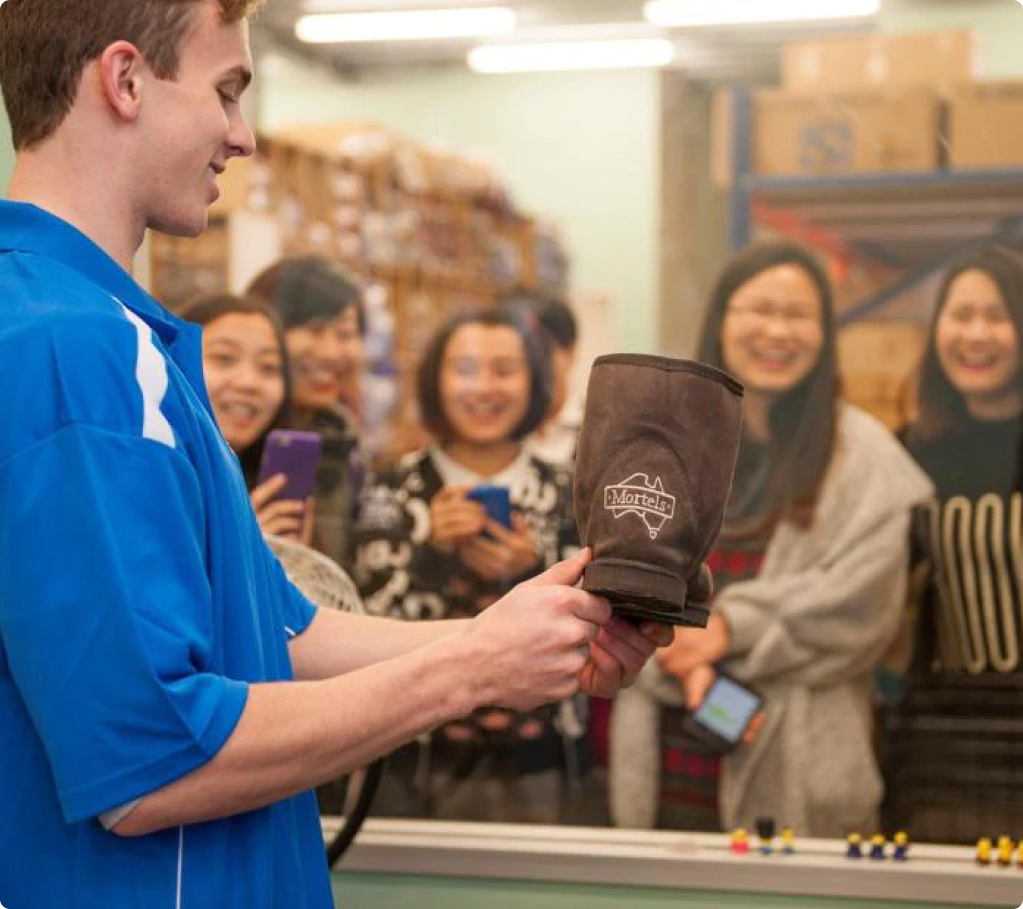 See how they're made
Factory Tours are currently available with pre-bookings only for a minimum of 6 adults. To book call 02 4966 0990.
See, hear and smell a world famous Australian product in the making at Mortels Thornton; an essential and interactive tour for any visitor.
You might also like
View Products