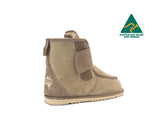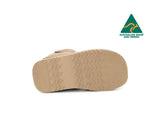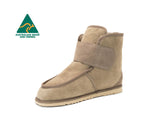 Ease-In Mid -WIDE- UGG Boots
Description
Introducing the Mortels® Medical Footwear range, meticulously designed with a strong focus on the following essential features:
·       Ease of Fit and Adjustability: These boots are crafted to be effortlessly worn and adjusted, with a convenient Velcro closure that can be loosened or tightened as needed. This is especially valuable for individuals dealing with foot or ankle swelling and tender spots.
·       Day-Long Comfort: Mortels® Medical Footwear offers not only an easy fit but also exceptional comfort, ensuring you can wear them all day long without discomfort.
·       Versatile for All Environments: Whether you're heading out and about, staying indoors, or venturing into the great outdoors, these boots are a versatile choice suitable for all settings.
·       Relief from Medical Conditions: These boots are tailored to provide relief to wearers dealing with a range of medical conditions, including issues such as swelling, sores, and circulation problems.
For years, the medical profession has endorsed sheepskin footwear for its therapeutic qualities, particularly in the treatment of various foot problems. Mortels® has taken the traditional Australian Sheepskin Short UGG Boot and adapted it to create a specialized UGG boot for individuals who may have encountered difficulties in putting on or comfortably wearing regular UGG boots.
The Mortels® EASE-IN MID Wide Medical UGG features:
·       Premium Australian Sheepskin: These boots are crafted with Mortels® A-Grade Australian Sheepskin, ensuring ultimate comfort and warmth.
·       Durable Yet Lightweight: The EVA sole is both hard-wearing and lightweight, ensuring long-lasting durability without unnecessary weight.
·       Enhanced Abrasion Resistance: Suede heel support is added to provide exceptional abrasion resistance, making these boots a reliable choice.
·       Proudly Australian Made: When you choose Mortels® EASE-IN MID Wide Medical UGG, you're supporting Australian craftsmanship and tradition.
This extra-wide style is suitable for wearers with more significant foot problems, such as permanent swelling or foot deformities that prevent the use of regular shoes.
Mortels® Medical Footwear is the answer to both comfort and practicality. Whether you're seeking relief from medical conditions or simply looking for comfortable footwear, these boots offer a solution that can truly make a difference.
Please refer to the approximate outer sole measurements to ensure a proper fit.
Mortels size 4   - 123mm
Mortels size 5   - 125mm
Mortels size 6   - 127mm
Mortels size 7   - 129mm
Mortels size 8   - 131mm
Mortels size 9   - 133mm
Mortels size 10 - 135mm
Mortels size 11 - 137mm
Mortels size 12 - 139mm
Mortels size 13 - 142mm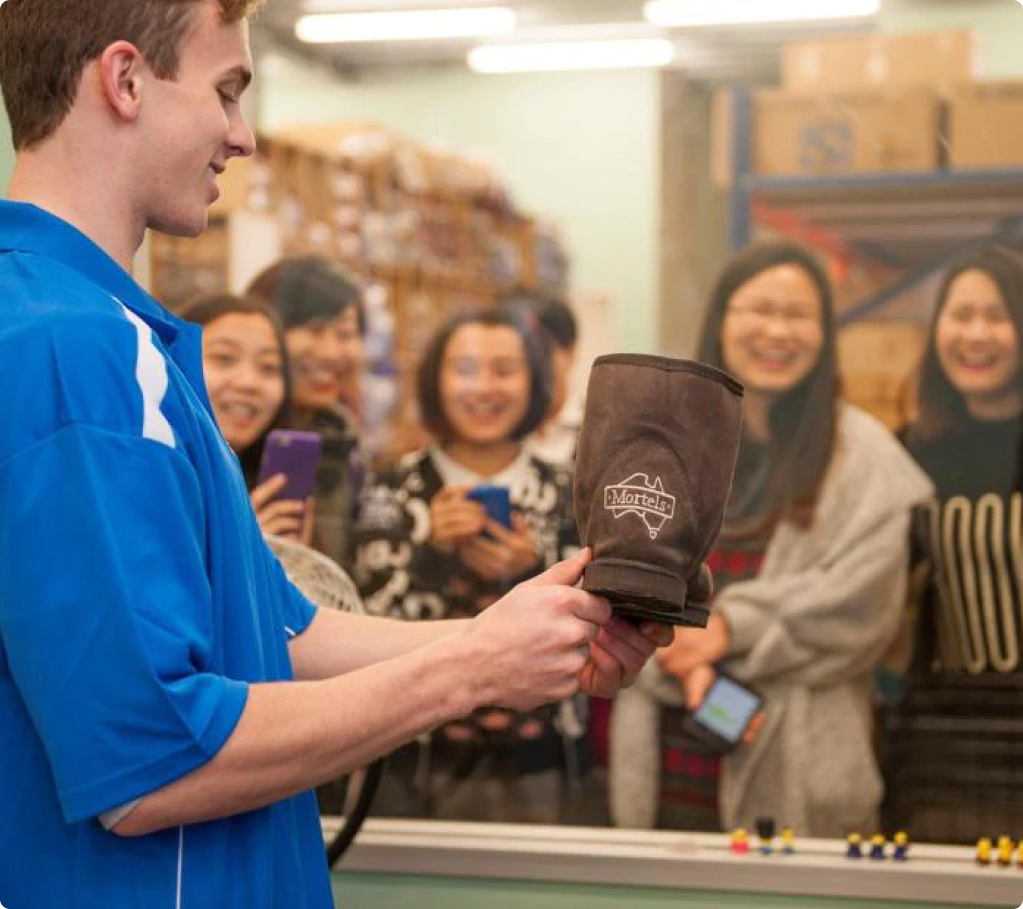 See how they're made
Factory Tours are currently available with pre-bookings only for a minimum of 6 adults. To book call 02 4966 0990.
See, hear and smell a world famous Australian product in the making at Mortels Thornton; an essential and interactive tour for any visitor.
You might also like
View Products