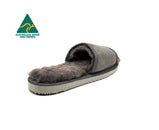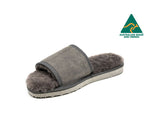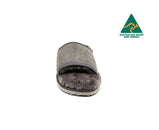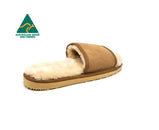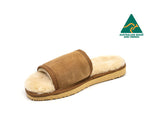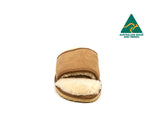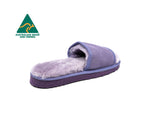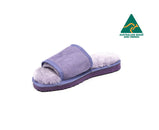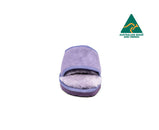 Sheepy Slides
Description
Discover the perfect solution for year-round comfort with Mortels® Sheepskin Slides. Whether you tend to have hot feet throughout the seasons or you're a dedicated uggie enthusiast who can't part with sheepskin even during Australia's scorching summers, these slides are your answer.
Indulge in the luxury of ultra-soft Australian sheepskin that pampers your feet indoors and outdoors. Mortels® Sheep Slides offer a secure fit that might feel firm at first but gradually shapes to your feet as you break them in.
Mortels® Sheepy Slides feature:
·       Premium Australian Sheepskin: Embrace the plushness of Mortels® A-Grade Australian Sheepskin, both in the upper and innersole, for the ultimate comfort.
·       Durable, Lightweight Sole: The EVA sole is hard-wearing yet lightweight, making these slides perfect for both indoor and outdoor use.
·       Natural Moisture Control: Thanks to the remarkable properties of sheepskin, your feet stay comfortably dry and odorless. It keeps you warm in winter and cool in summer.
·       Proudly Australian Made: Trust in the quality of Mortels® craftsmanship and their commitment to Australian production.
Sizing Tips:
·       If you wear a half size, choose the nearest whole size.
·       If you're uncertain about sizing, compare the sole measurements from our sizing chart to the sole measurement of your thongs (or Flip-Flops for our non-Australian friends) and select the size that's the closest match.
Please note that while we strive to show accurate colours, there may be slight variations due to dye-lot differences. However, what remains consistent is the extraordinary quality and comfort you'll experience with Mortels® Sheepy Slides.
Step into a world of year-round comfort with Mortels® Sheepskin Slides, where your feet will thank you with every stride.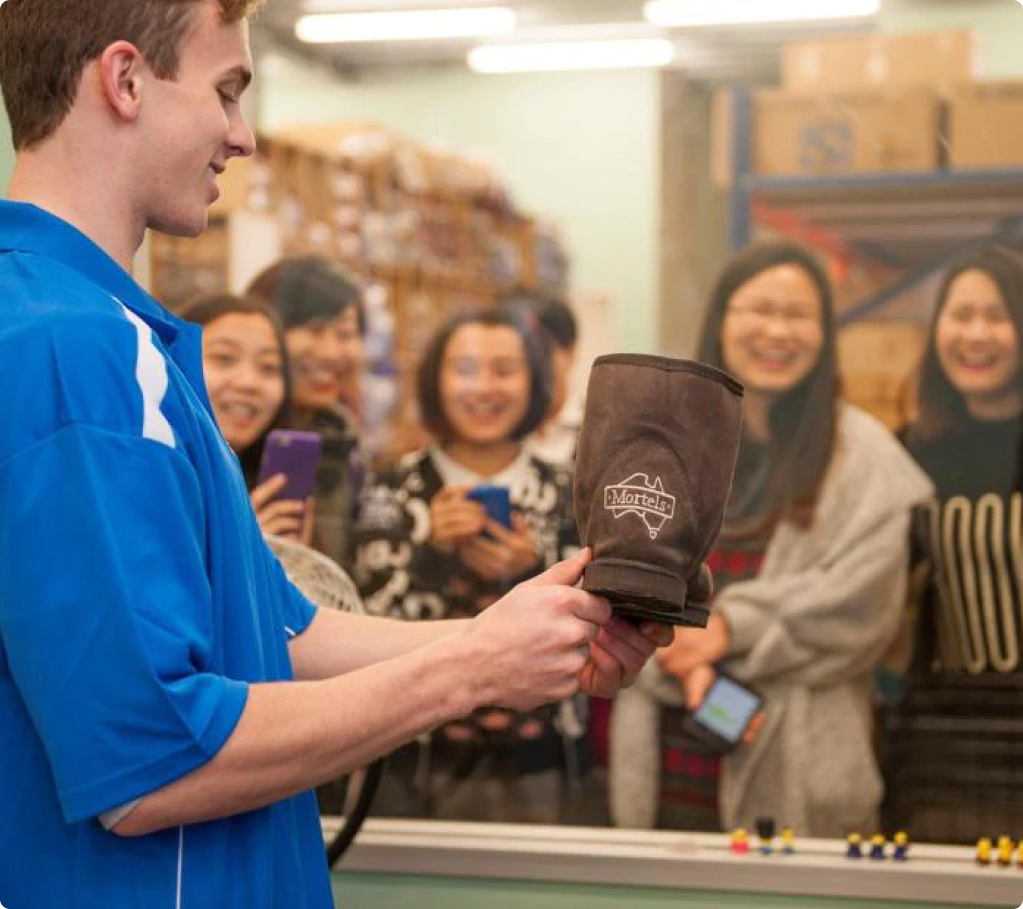 See how they're made
Factory Tours are currently available with pre-bookings only for a minimum of 6 adults. To book call 02 4966 0990.
See, hear and smell a world famous Australian product in the making at Mortels Thornton; an essential and interactive tour for any visitor.
You might also like
View Products