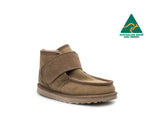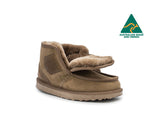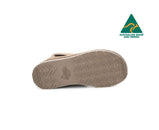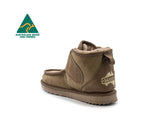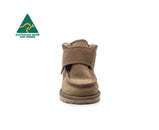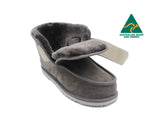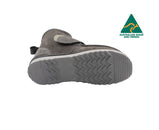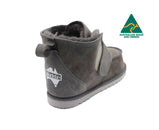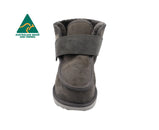 Ease-In Short UGG Boots
Description
Introducing Mortels® A-Grade Australian Sheepskin Medical Footwear, thoughtfully designed to address specific needs and provide unparalleled comfort. These medical boots have been created with a focus on the following essential features:
·       Ease of Wear: These boots are not only easy to put on but also adjustable, ensuring a snug and comfortable fit.
·       Versatile for Indoor and Outdoor Use: They are suitable for both indoor and outdoor wear, making them a practical choice for a variety of activities.
·       Medical Relief: Mortels® Medical Footwear is designed to provide relief to individuals dealing with various medical conditions, including feet problems such as swelling, sores, and circulation issues.
For years, sheepskin footwear has been highly recommended by the medical profession for its therapeutic properties. Mortels® has taken the traditional Australian Sheepskin Short UGG Boot and modified it to create a specialized UGG boot for individuals who may have found regular UGG boots difficult to put on or wear comfortably.
Key Features of Mortels® EASE-IN Short UGG:
·       Premium Australian Sheepskin: Crafted with Mortels® A-Grade Australian Sheepskin, these boots offer the ultimate in comfort and warmth.
·       Durable Yet Lightweight: The EVA sole is not only hard-wearing but also lightweight and flexible. It ensures long-lasting use without adding unnecessary weight.
·       Suede Heel Support: The boots are reinforced with suede heel support for exceptional abrasion resistance.
·       Proudly Australian Made: When you choose Mortels® EASE-IN Short UGG, you're supporting Australian craftsmanship and tradition.
These boots have been thoughtfully designed with practical features to meet the needs of those requiring specialized medical footwear. The Velcro closure allows for easy adjustments, particularly when dealing with swollen feet, ankles, or tender spots. The wider tongues and roomy toe area provide a comfortable fit, making them suitable for diabetics.
Mortels® A-Grade Australian Sheepskin Medical Footwear is a testament to comfort and functionality. Whether you're managing medical conditions or simply seeking comfortable footwear, these boots offer a solution that can make a real difference. Please refer to the approximate outer sole measurements for further details.
Mortels size 4   - 100mm
Mortels size 5   - 102mm
Mortels size 6   - 104mm
Mortels size 7   - 106mm
Mortels size 8   - 108mm
Mortels size 9   - 111mm
Mortels size 10 - 114mm
Mortels size 11 - 117mm
Mortels size 12 - 120mm
Mortels size 13 - 123mm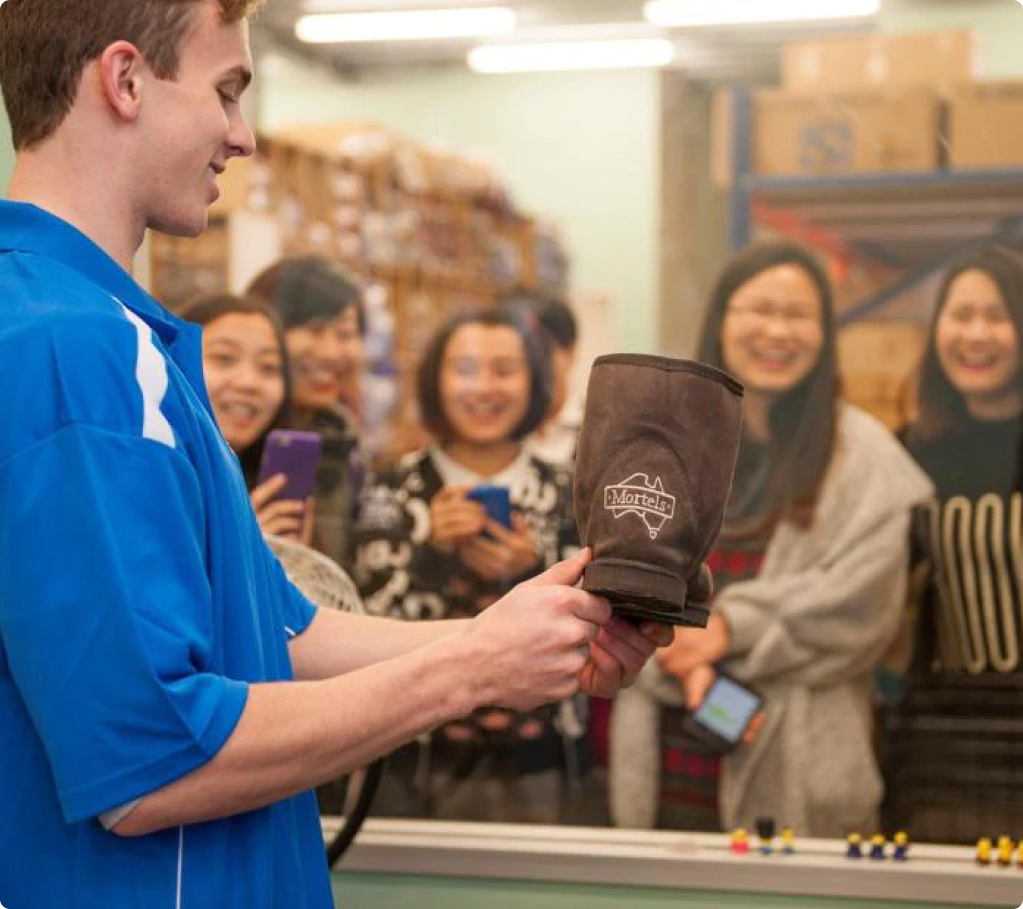 See how they're made
Factory Tours are currently available with pre-bookings only for a minimum of 6 adults. To book call 02 4966 0990.
See, hear and smell a world famous Australian product in the making at Mortels Thornton; an essential and interactive tour for any visitor.
You might also like
View Products