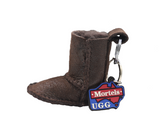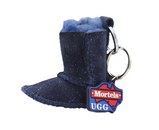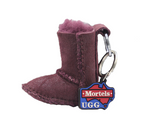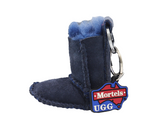 UGG Keyring
Description
Taking your love of ugg boots one step further with a keyring for your keys or the kid's school bags or whatever.
Ugg Keyring also doubles as a temperature regulator for your chap stick or lipstick when the heat can melt these or the cold making them hard and difficult to apply.
Yes, sheepskin is a fabulous insulator so does keep these items smooth for better application.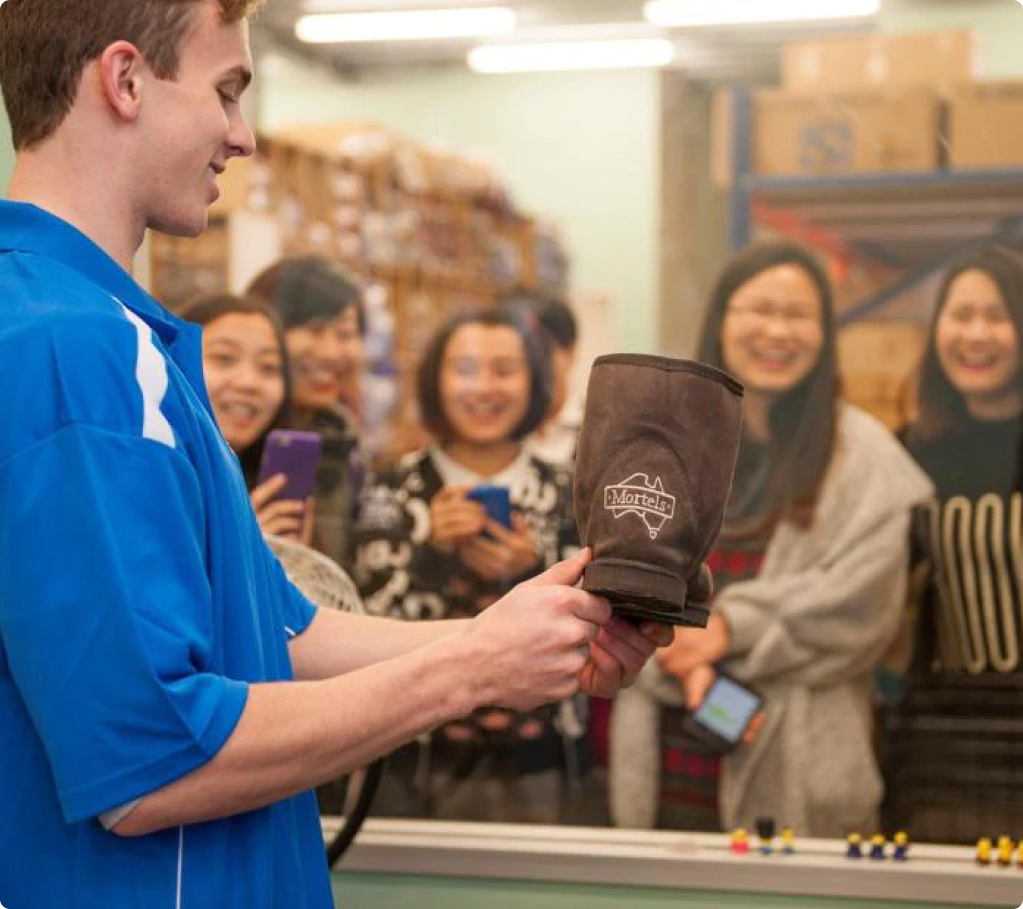 See how they're made
Factory Tours are currently available with pre-bookings only for a minimum of 6 adults. To book call 02 4966 0990.
See, hear and smell a world famous Australian product in the making at Mortels Thornton; an essential and interactive tour for any visitor.
You might also like
View Products